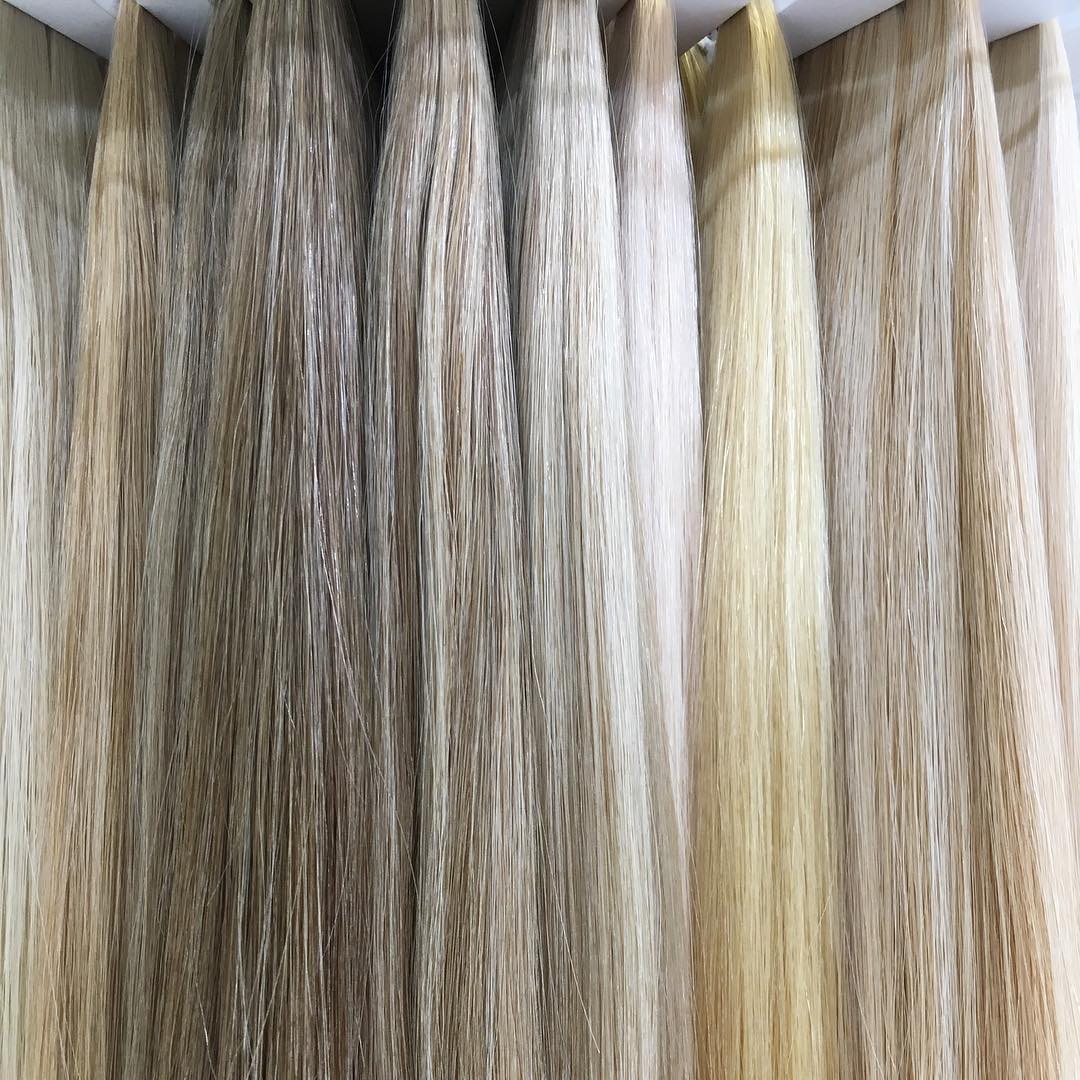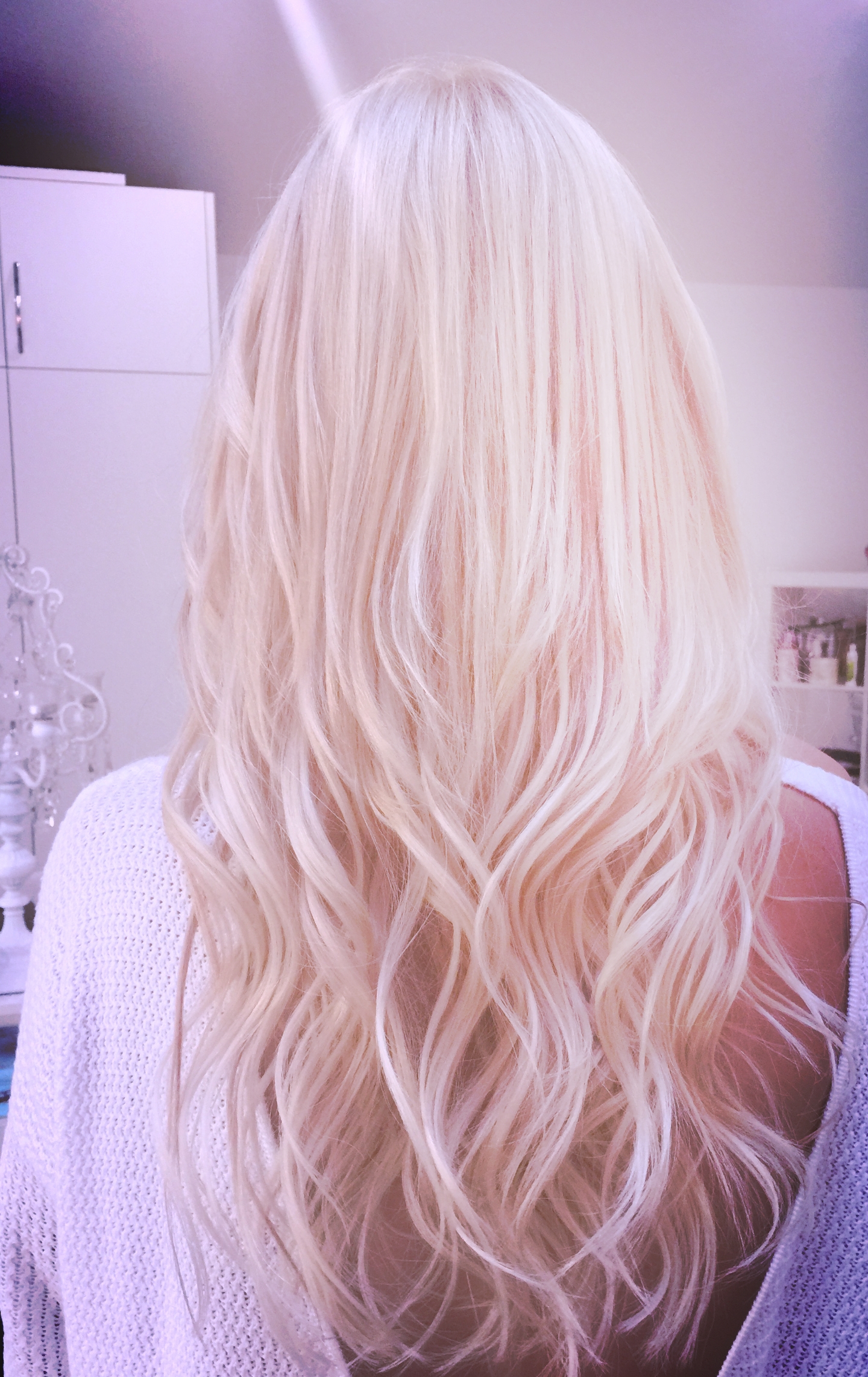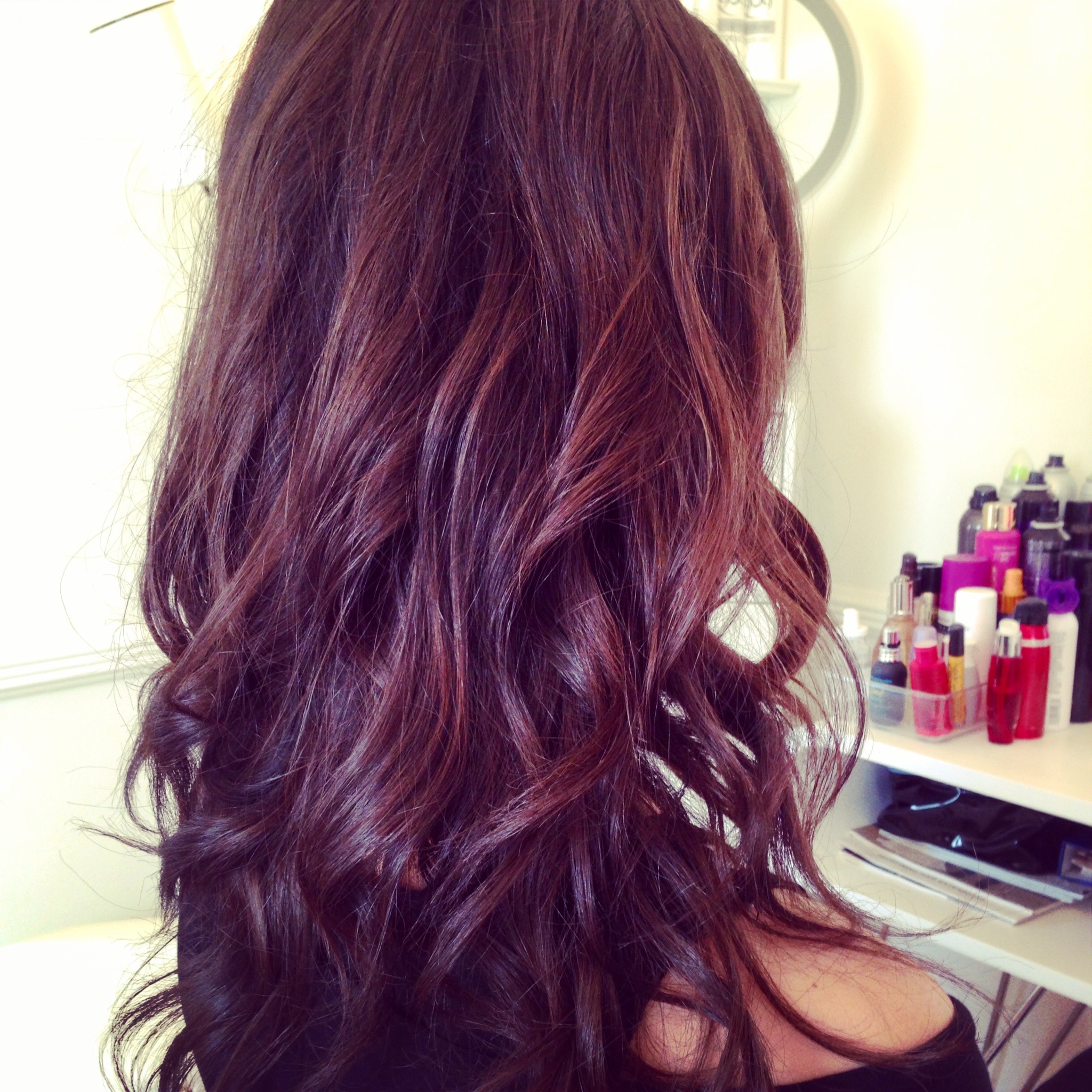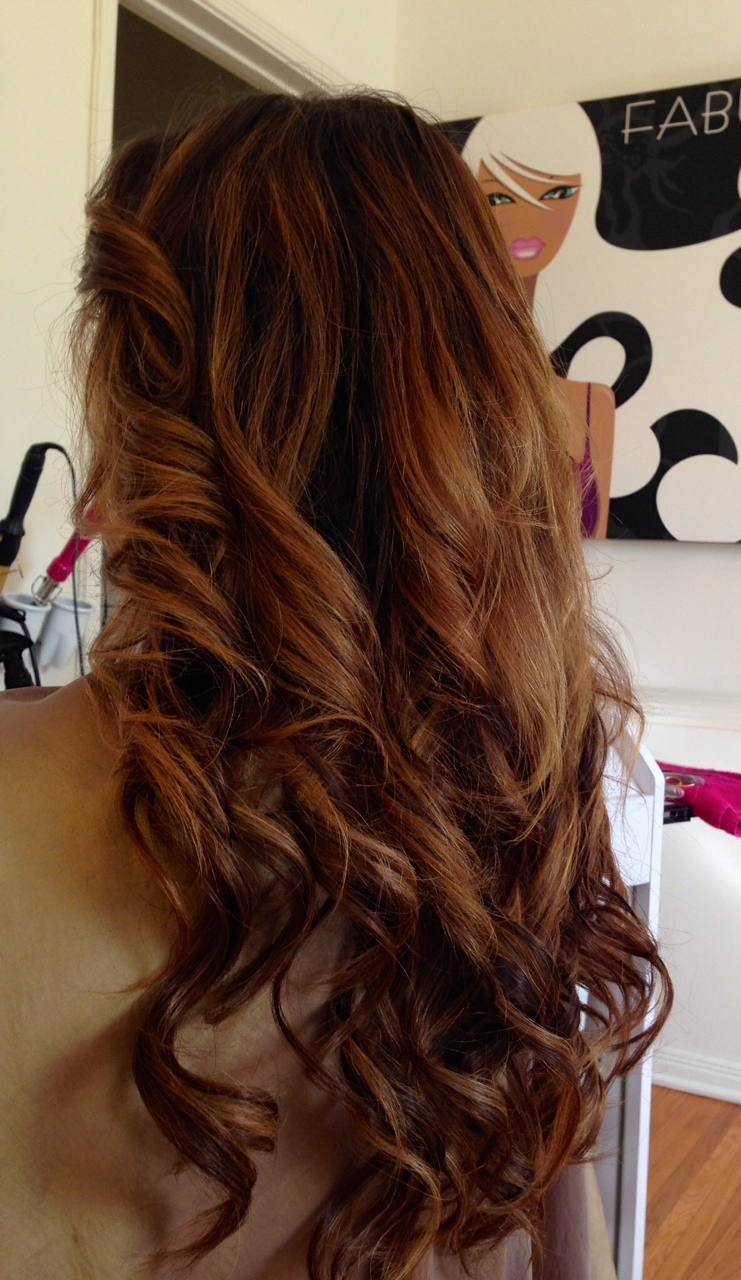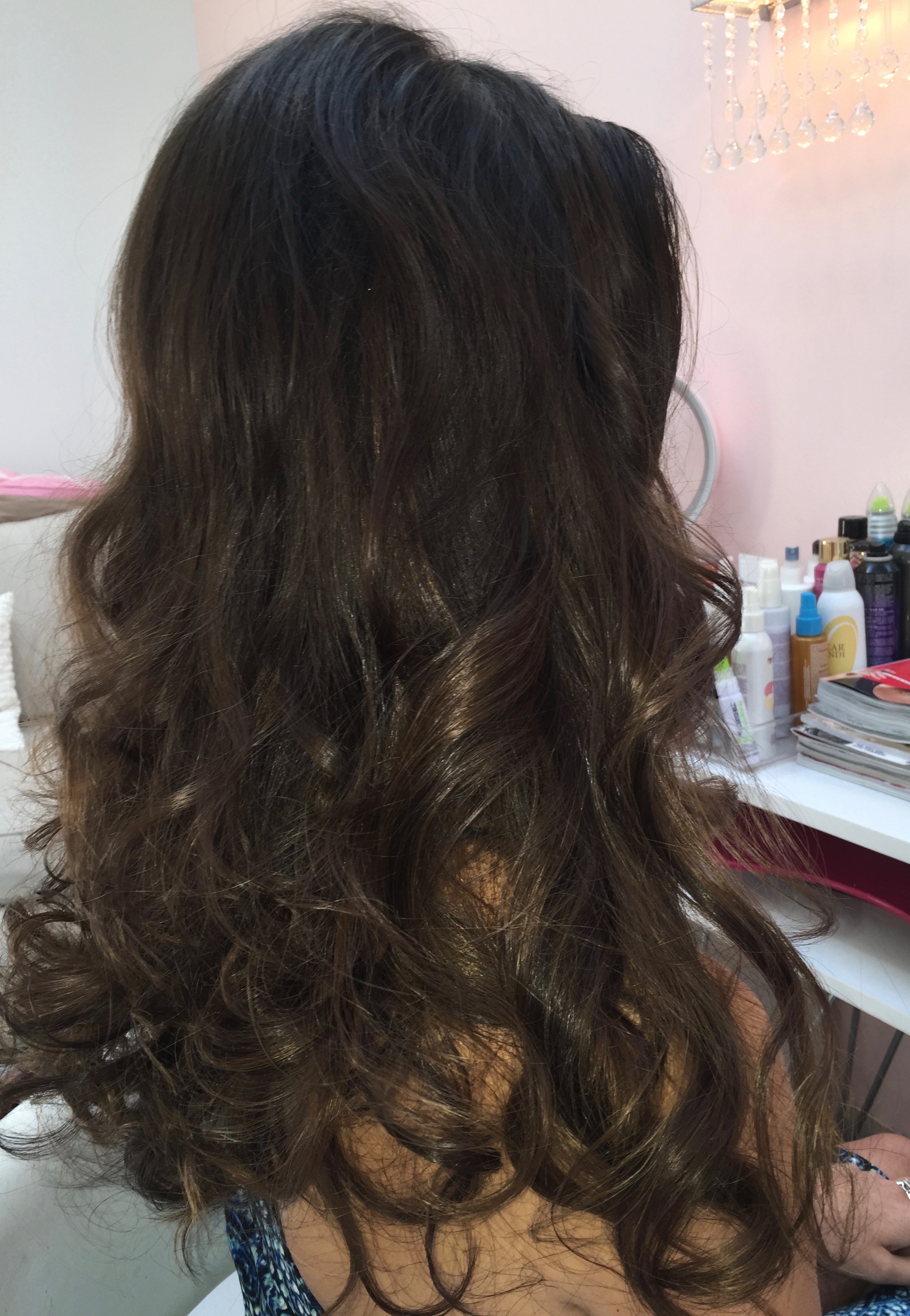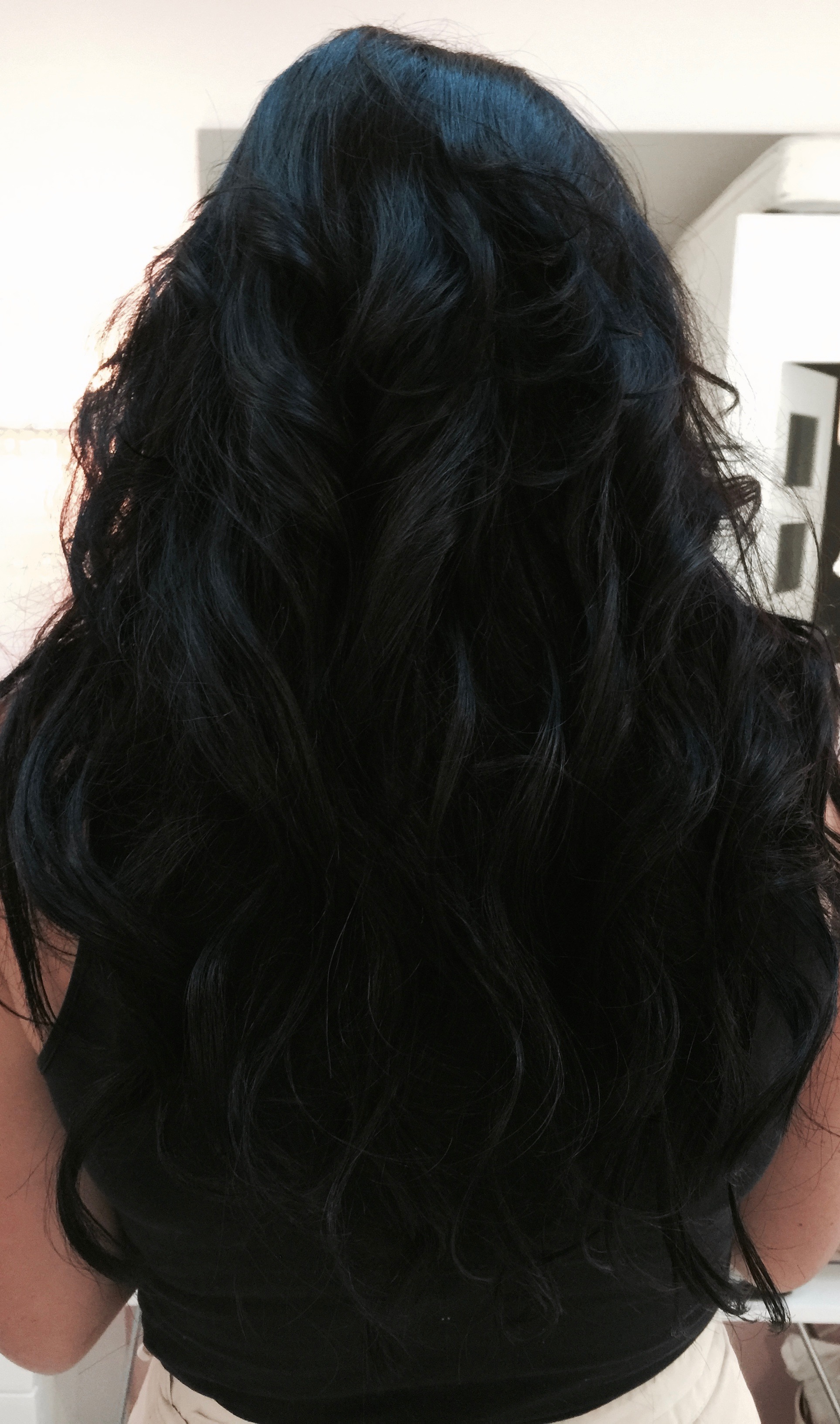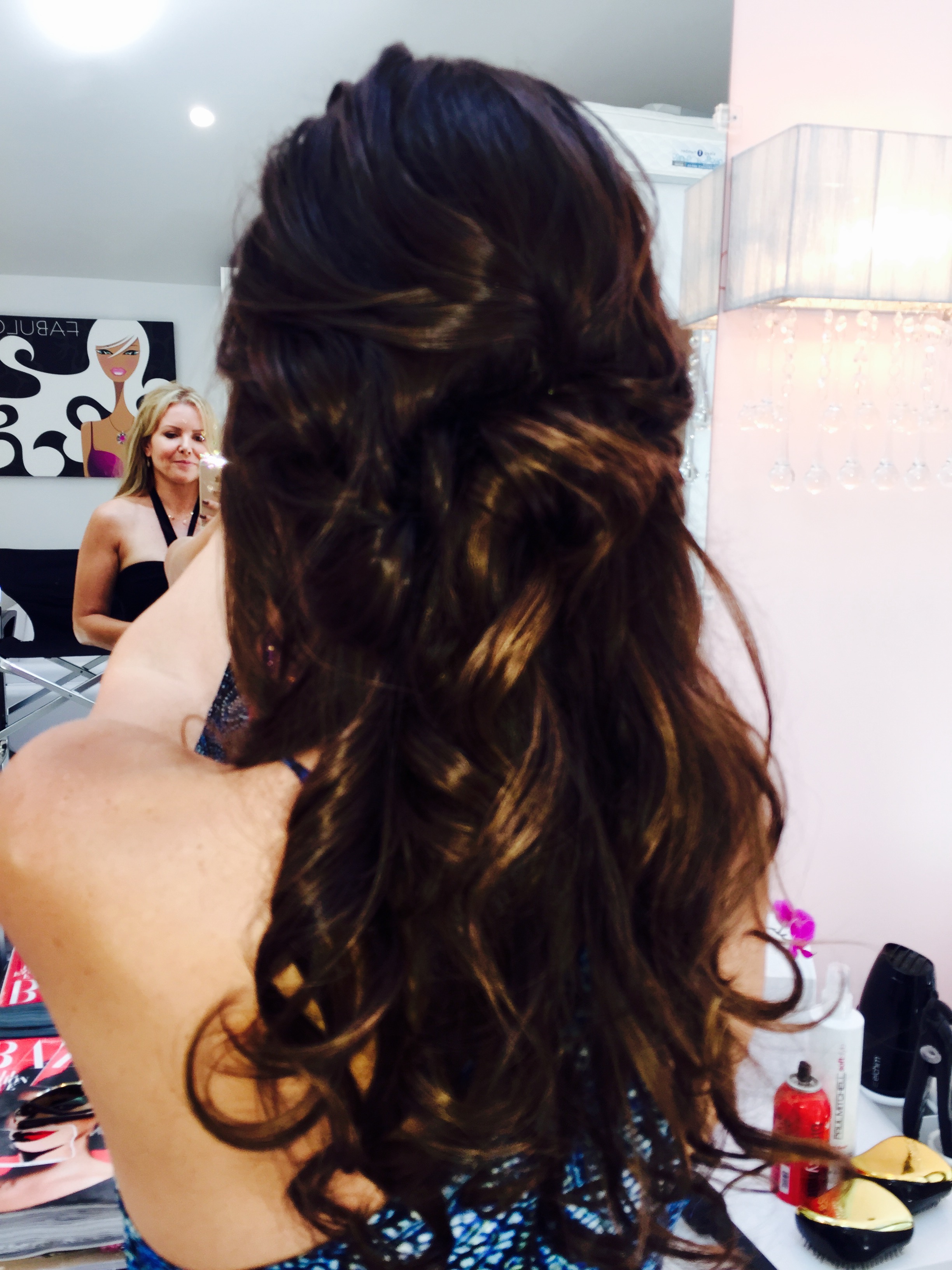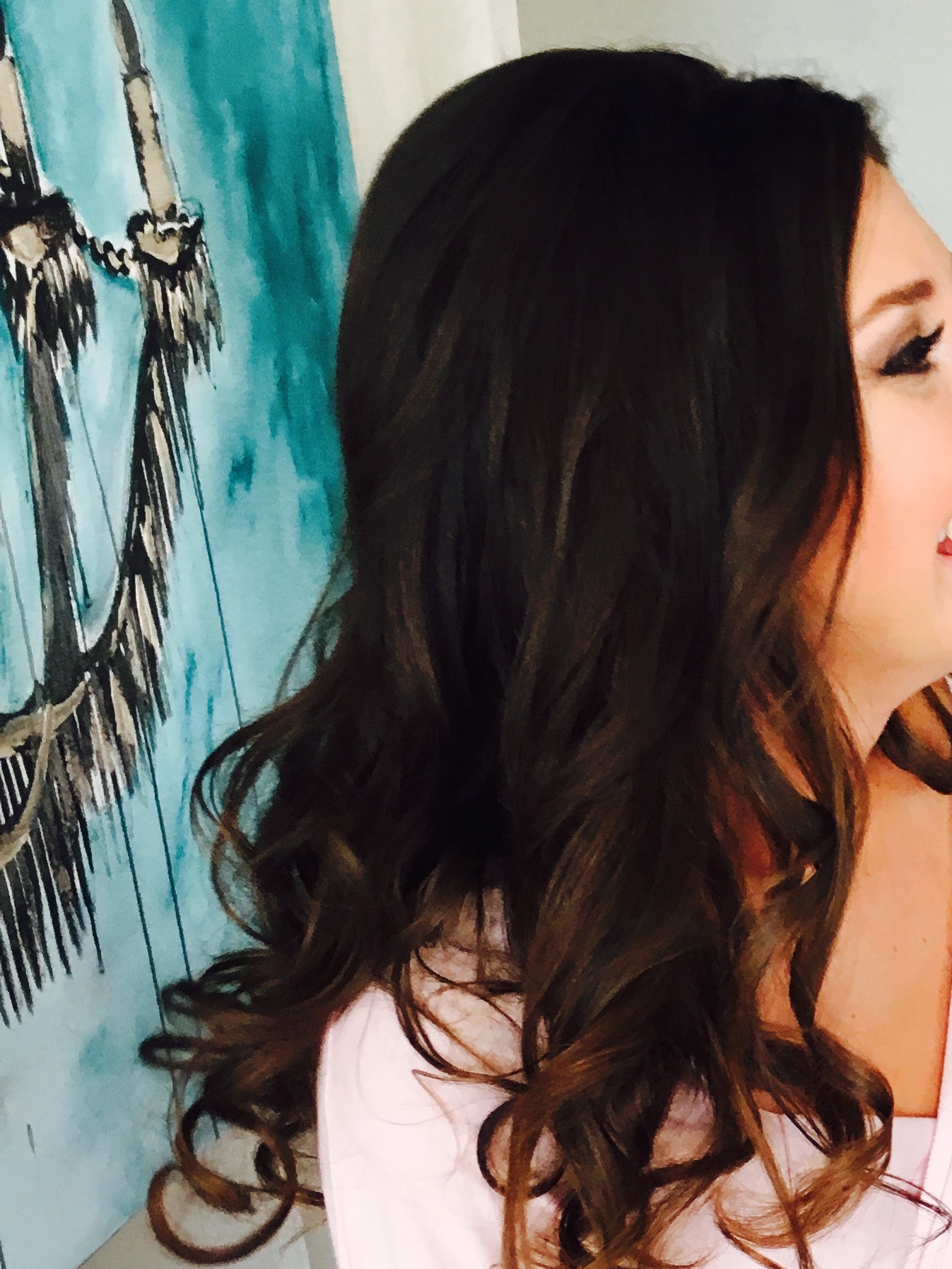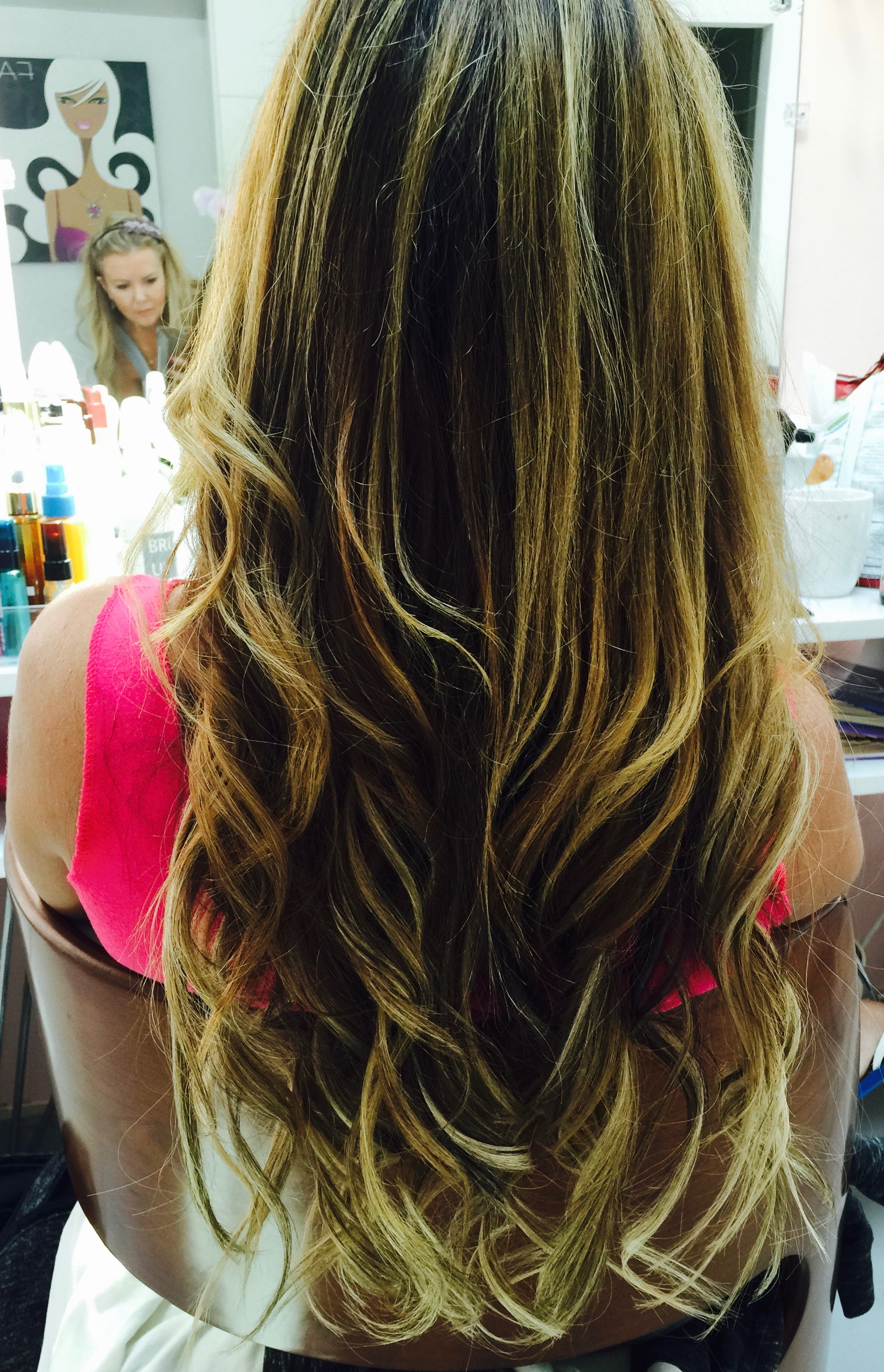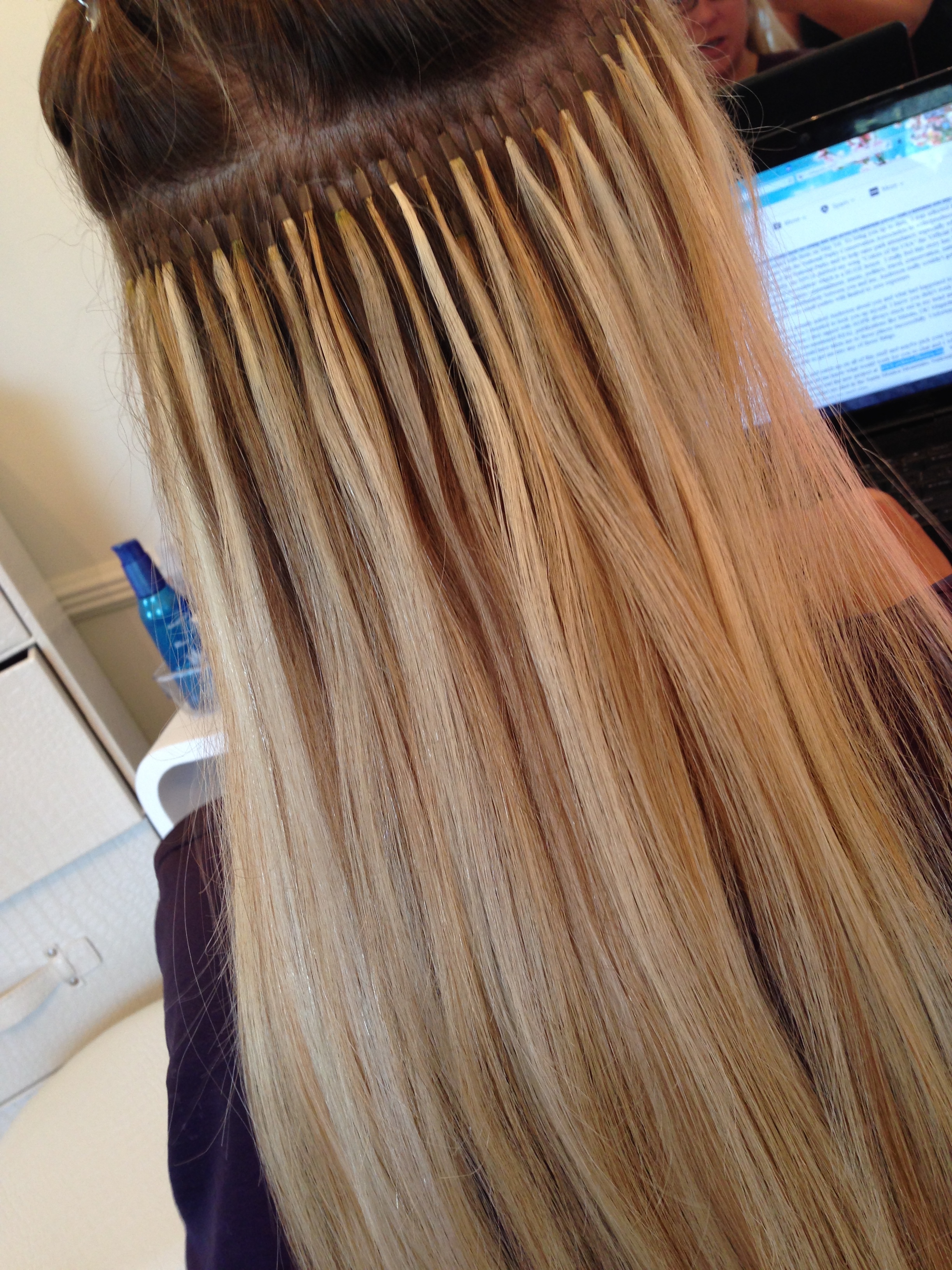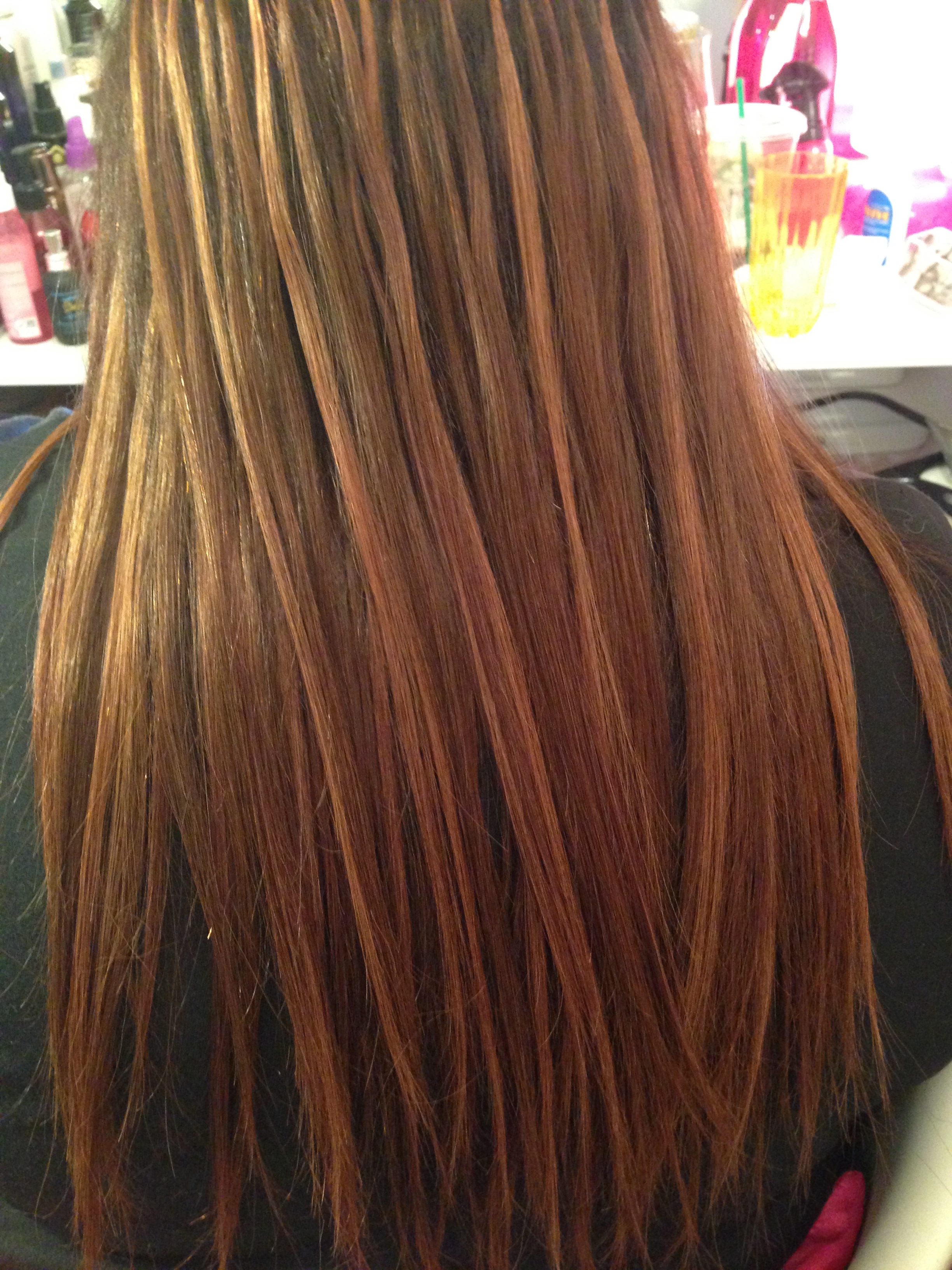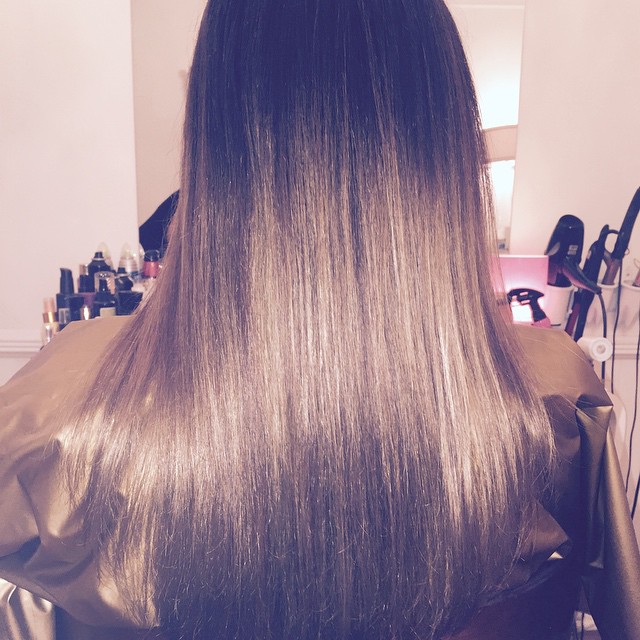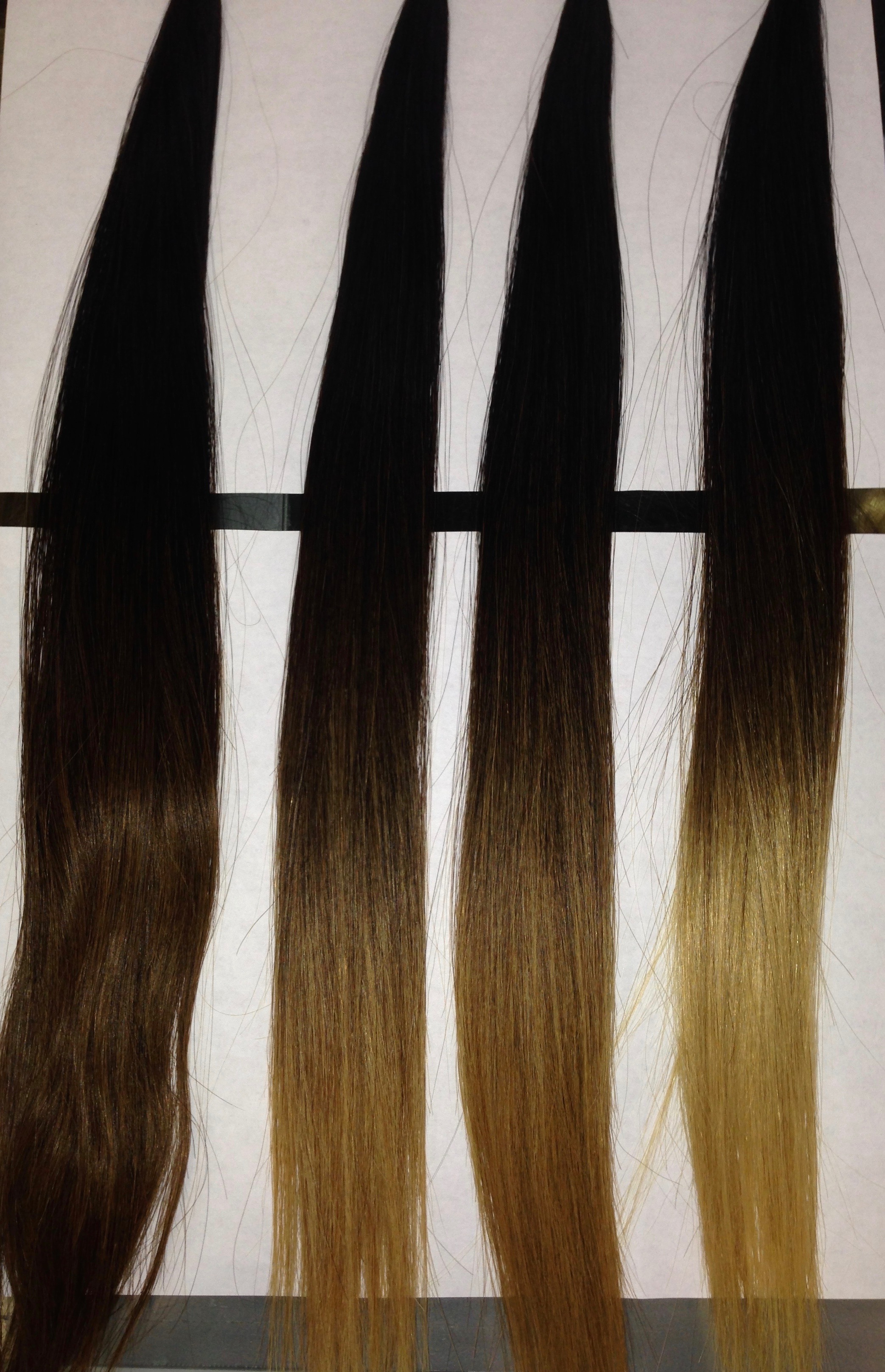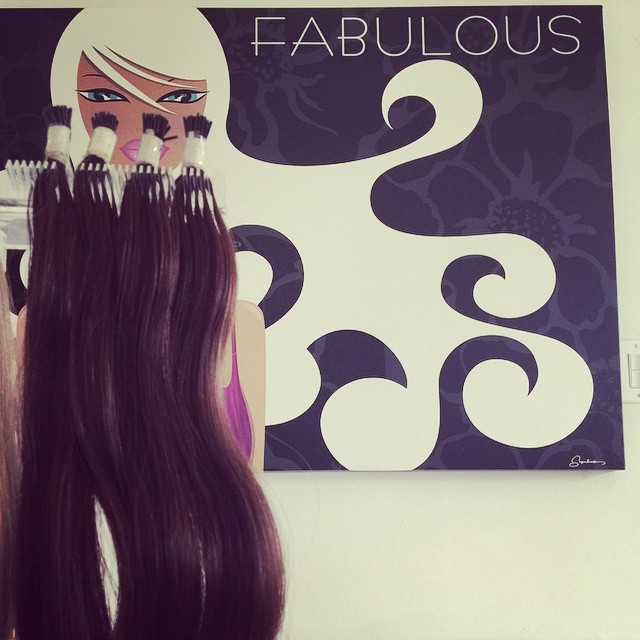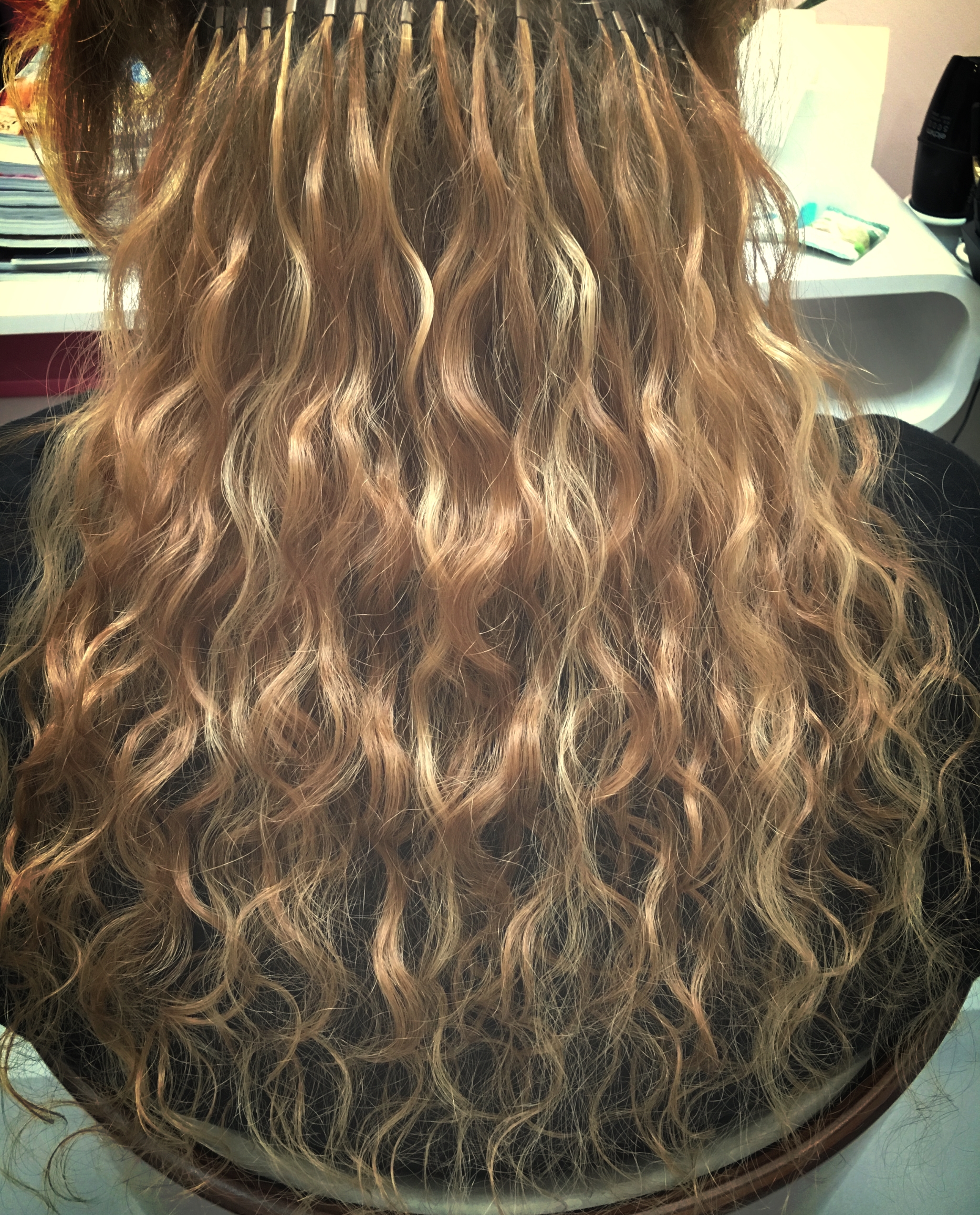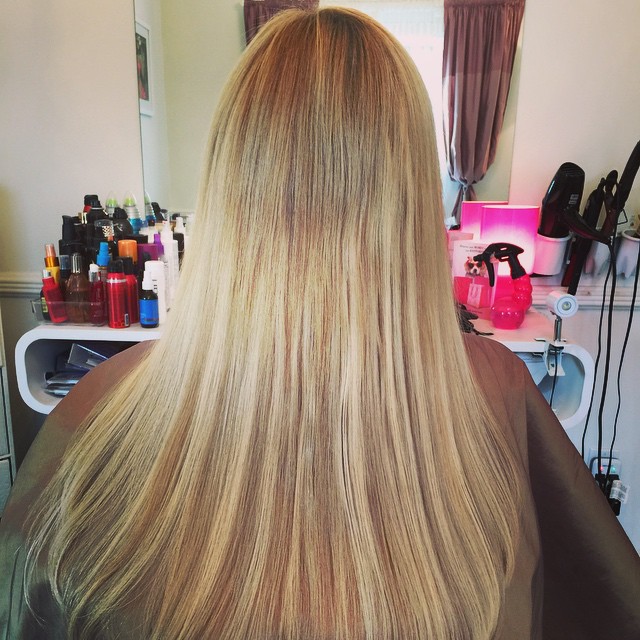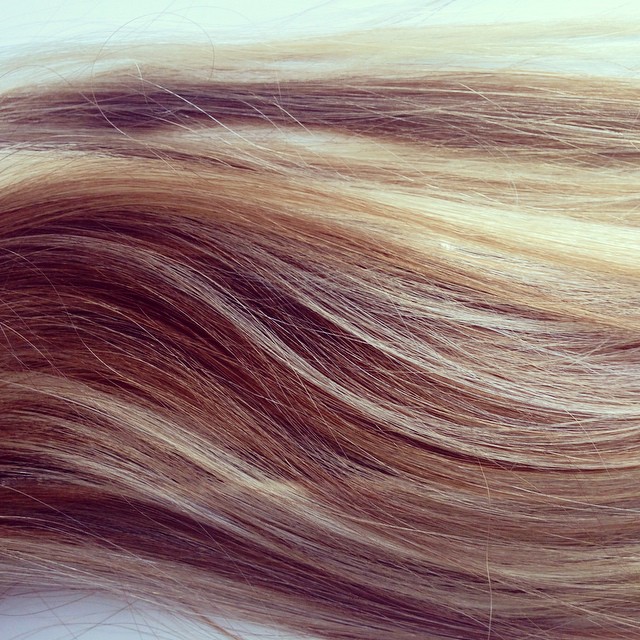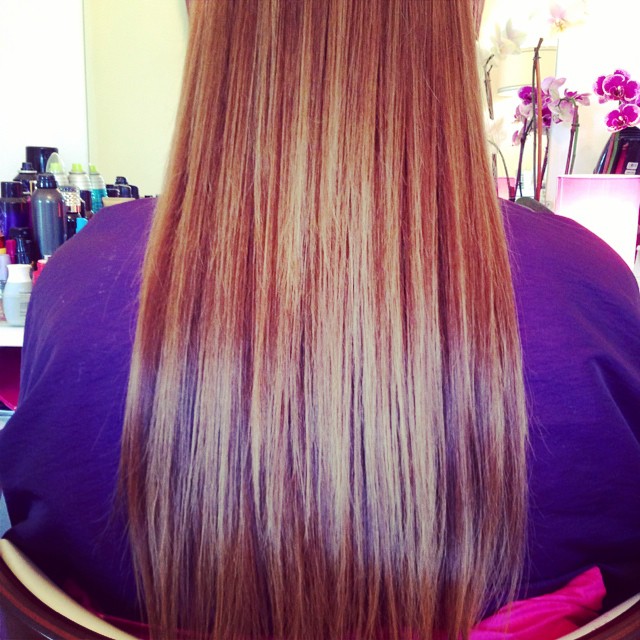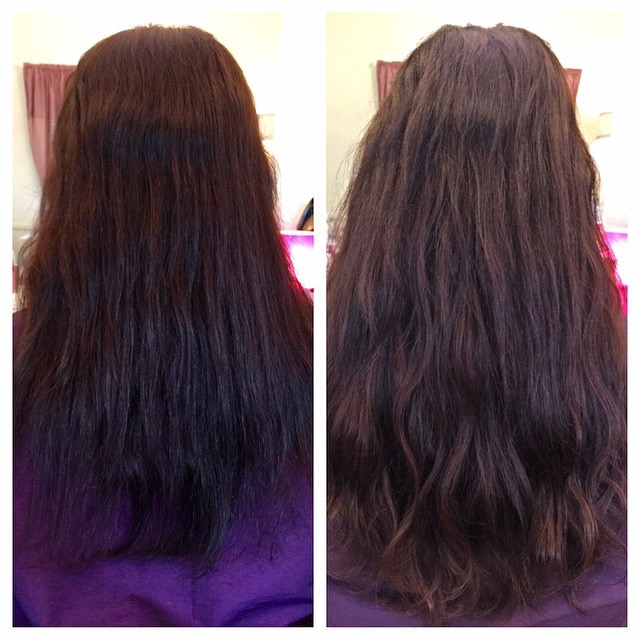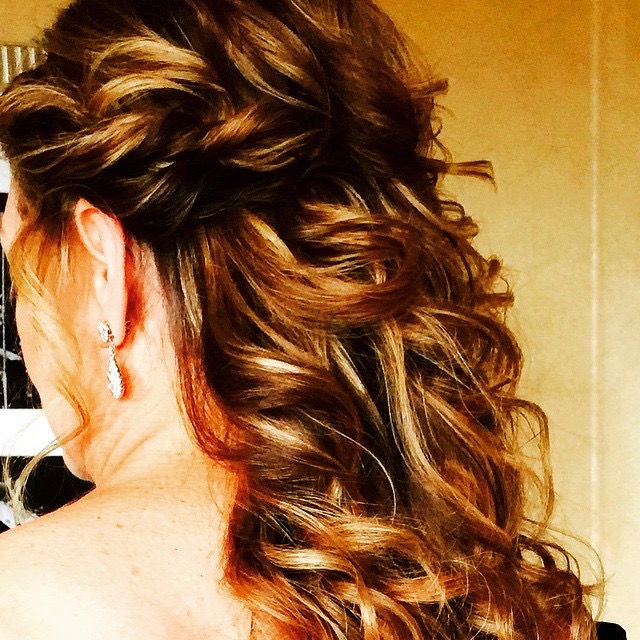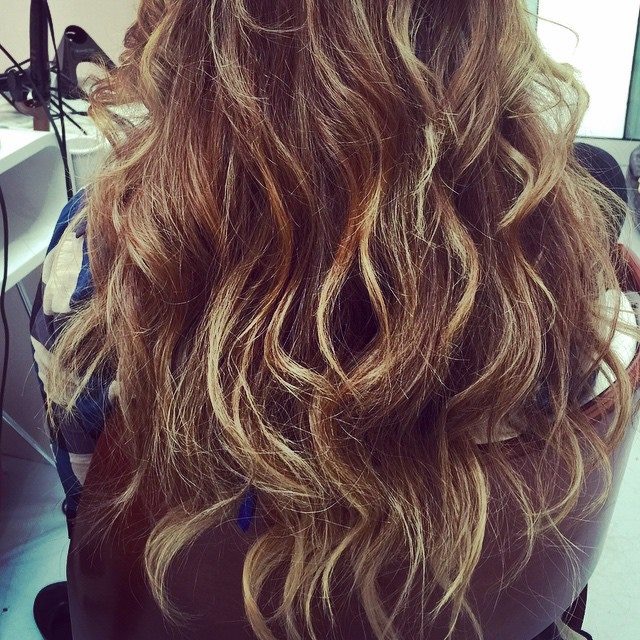 Keratip Extensions
Secure, long lasting, heat is used to apply new hair
Low maintenance, easy care, apply by heating the keratin on the tip of the extended piece of hair which is then attached to your own hair.
Maintenance can go longer than I tip, but, hair is NOT re-usable.
Natural Extensions
Hair extensions can be added to give more volume, thickness, length or all of the above. We can re-create the same, if not better youthful look you had at a young age. As we age, our own hair thins out, as early as our mid 30's but, relax, you can have your dream hair in the chair, in as little as two hours. Most people are candidates for hair extensions, just make and appointment for a consultation.
Skin Weft Hair Extension
A wider 'piece' /strip of hair, gives great volume. Less time to apply.
A keratin tape is used to 'adhere' the new hair to your own hair.
Hair is re-usable.
I Tip Extensions
The most popular method - Precise, long lasting, natural, no glue, no heat, small neat bead is used to attach and uses only pressure
Hair can be matched almost perfectly in size, texture, shade, shape to clients individual hair. Maintenance is advised every 8-10 weeks and Hair is re-usable.